CO-DEVELOPMENT
TWK hope to co-work with our customers to establish a high quality brand image to achieve a win-win situation. We have over 43 years experience in zipper , slider and custom pullers industry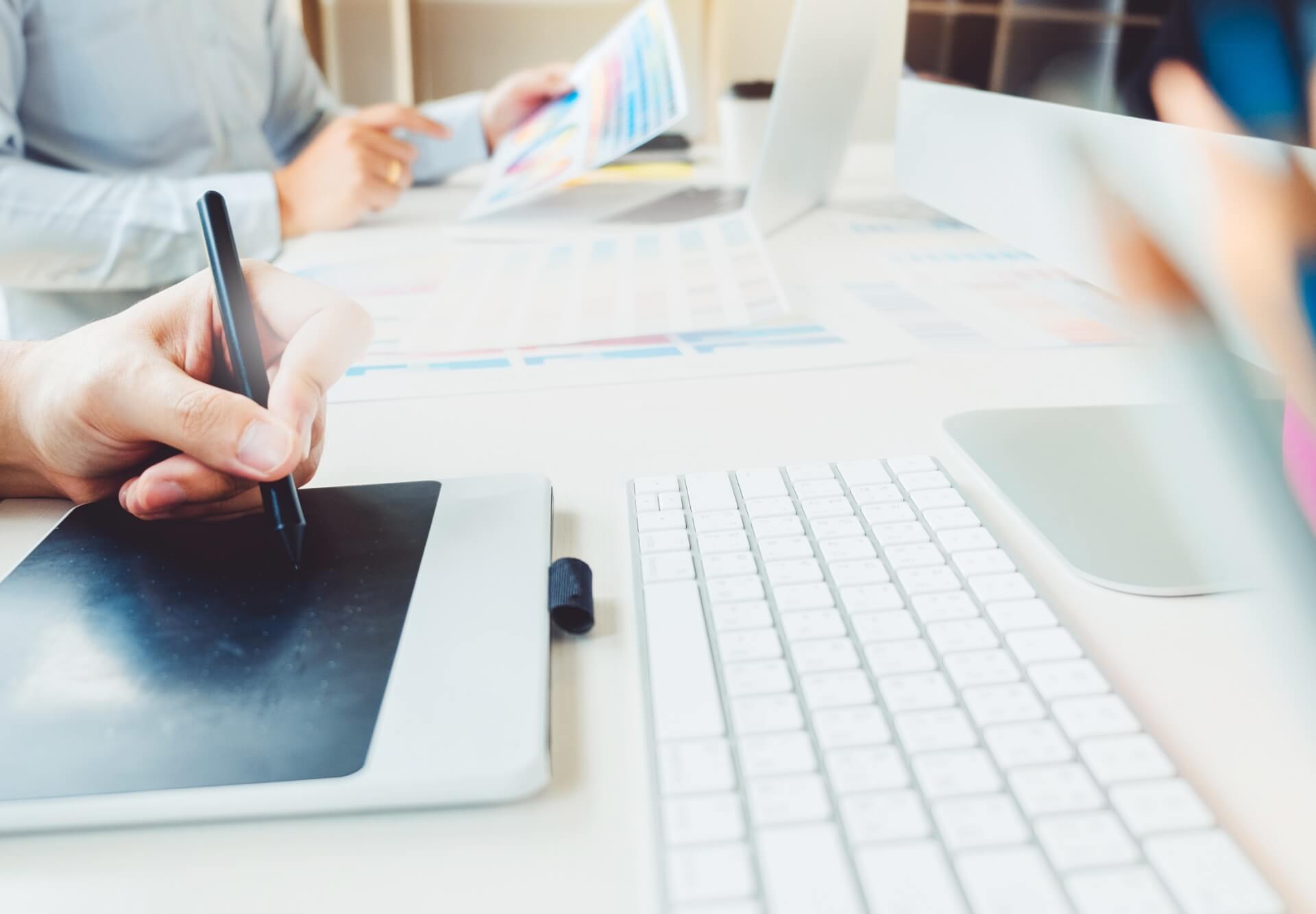 CUSTOMIZED SERVICE
We have an excellent management team, a professional-quality assurance team, and a stable production line. We uphold the "Diligent, Integrity, Sophistication and Enhancement" spirit through continuous product quality improvement and by offering a wide range of customized products to satisfy our customer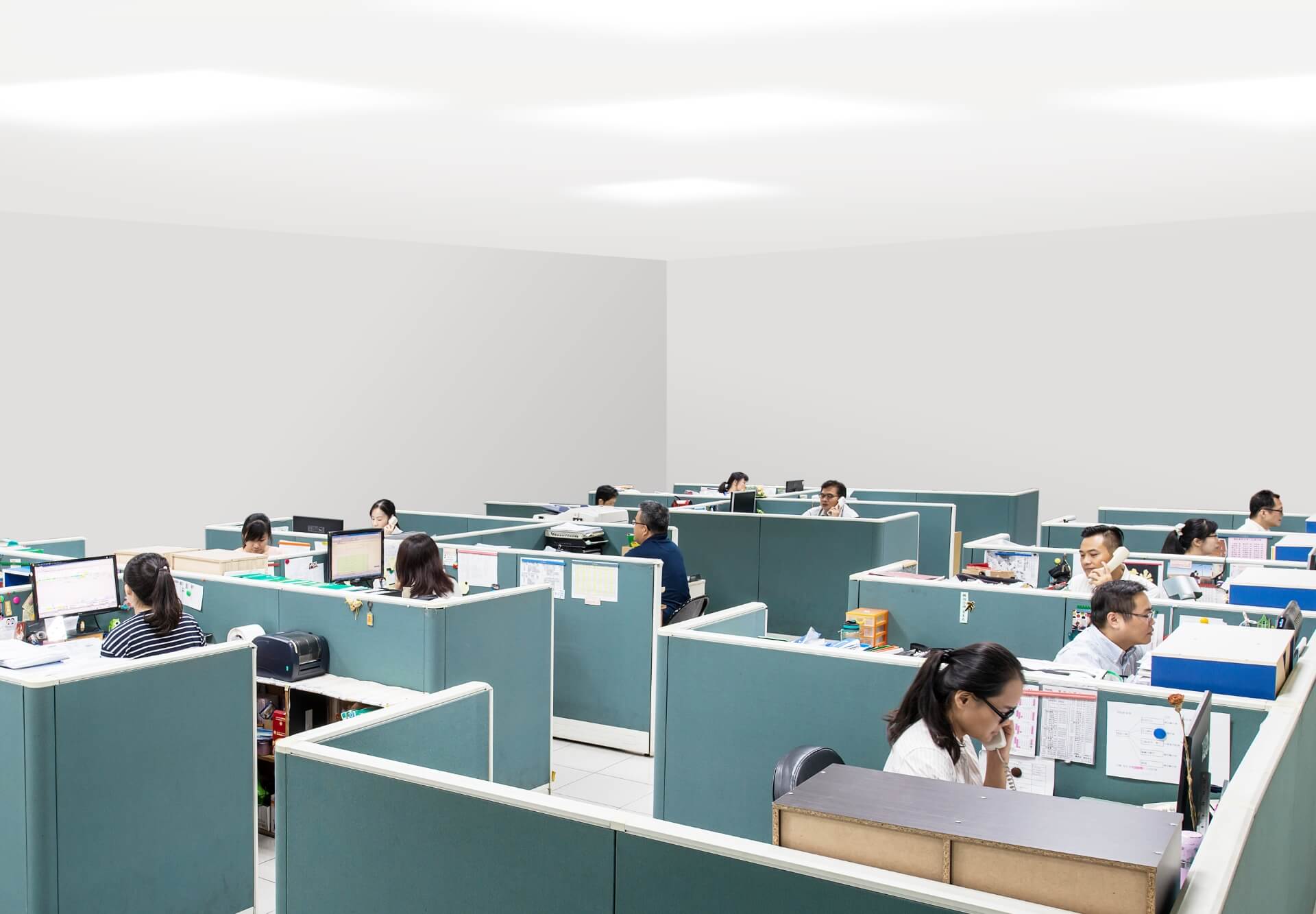 ONE-STOP SERVICE
TWK starts from zipper dyeing factory to pre-processing and post-processing production, has continuously improved and develop by equipment upgrading for production capacity, we are transforming into a professional zipper manufacturer with the complete standardized production line.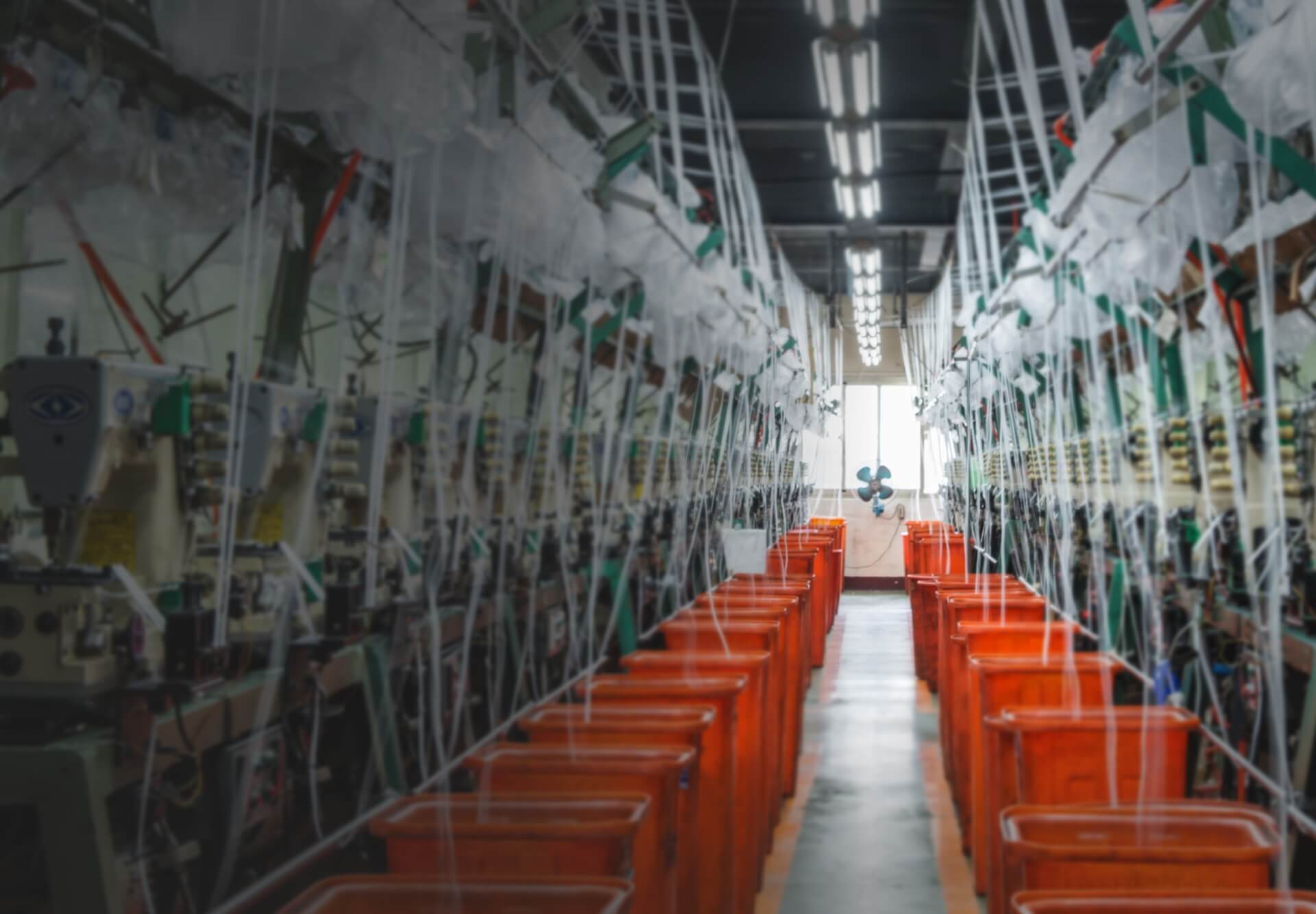 ADVANCED MATERIAL
Top-quality, Top service, and On-time delivery is our promise to our customers. We strive to be the best through using advanced technology such as color dyeing computerized, automatic machining & high technology testing equipment, strict ISO Quality Assurance team & effective warehouse control system, we provide fast delivery and high-quality products to our valuable customers.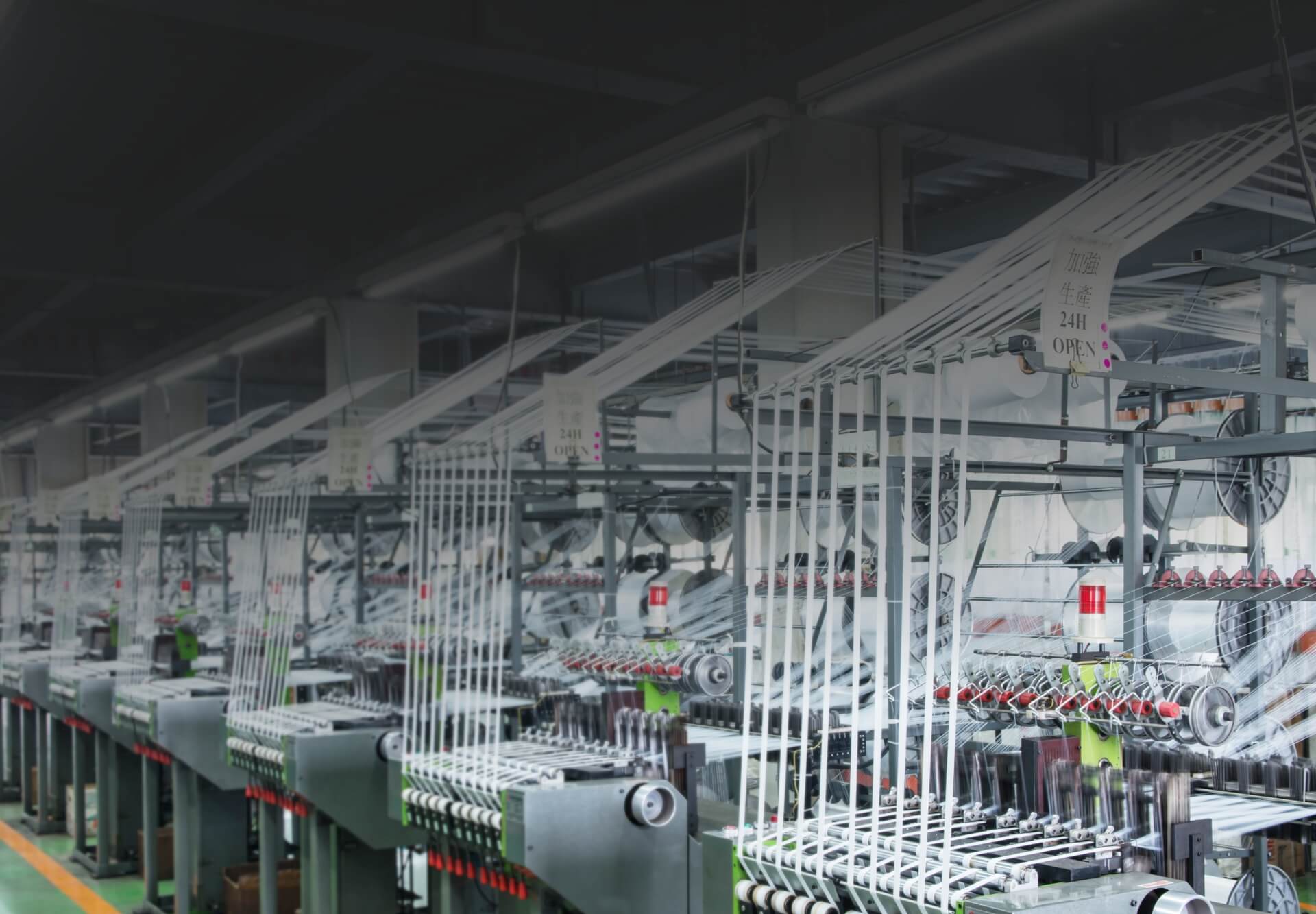 DYEING TECHNOLOGY
We are professional on zipper dyeing technology, after years of experience & skills upgrade, we are now specialized in producing all kinds of zippers and bring about commendable service to our clients.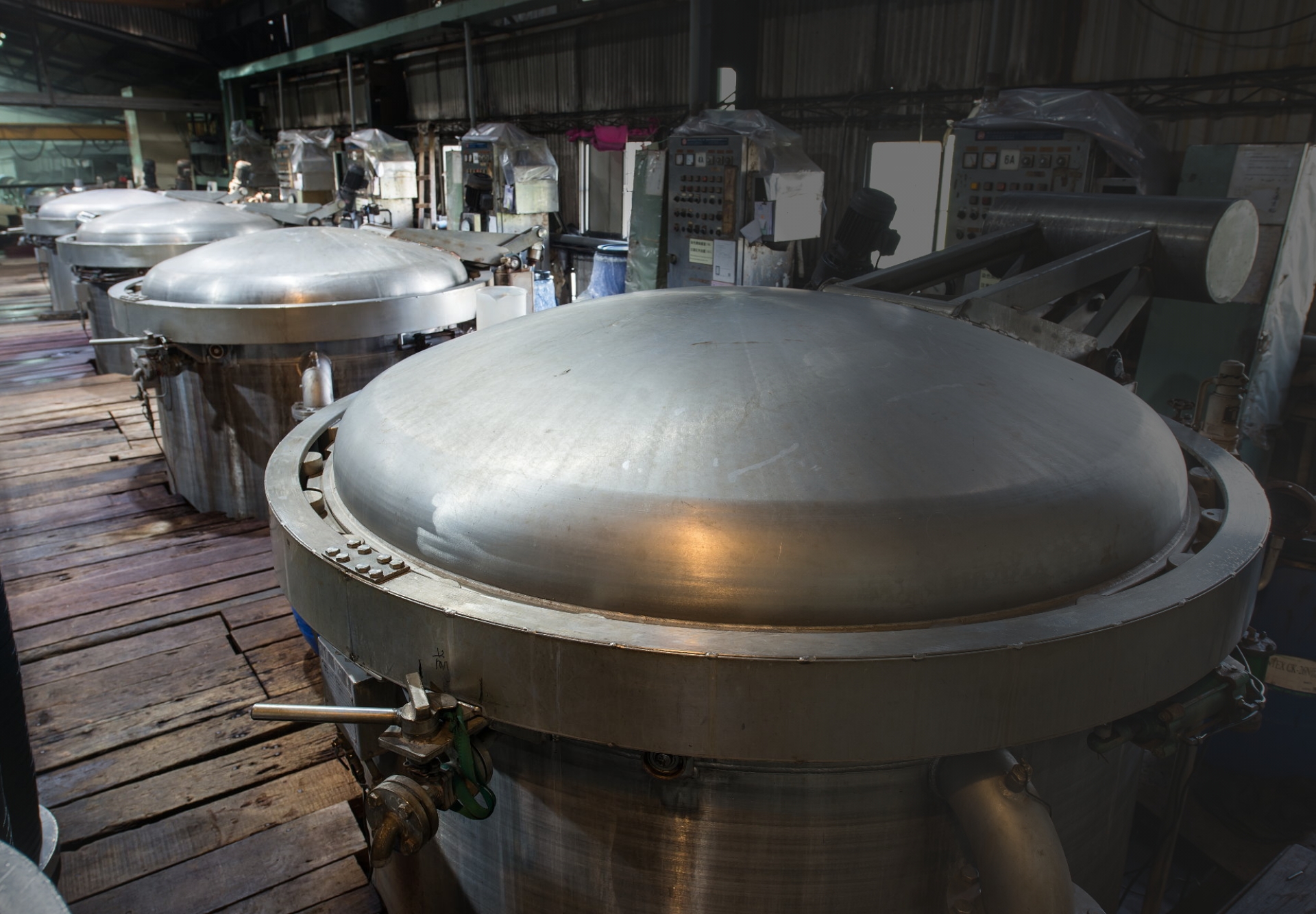 QUALITY CONTROL
TWK has experience being professional with over 43 years in a zipper, slider and custom pullers industry. All our products are passed the inspection standards included SGS, OEKO-TEX, with 100% quality.